SMOOTHEN OUT YOUR SKIN TODAY!
Replenish Moisture & Nutrition Skin
Detoxifies Blemished Skin
Deep Pore Cleansing Effects
Providing Hydration Without Feeling Oily
get 50% off by order here now
Penetrate In Skin for Deep Pores Cleansing & Soften Old Dead Skin Cells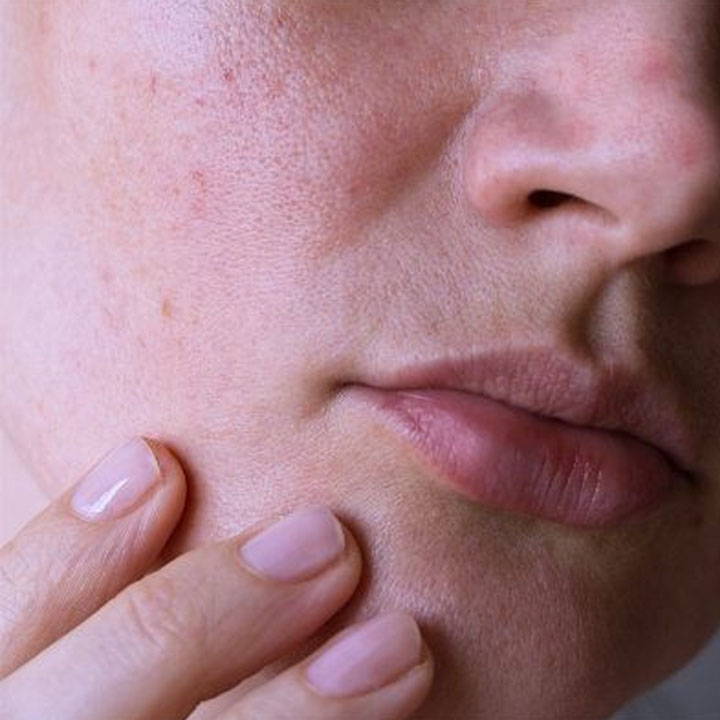 With Natural Green Tea & Eggplant Extract to Activate Growth of Collagen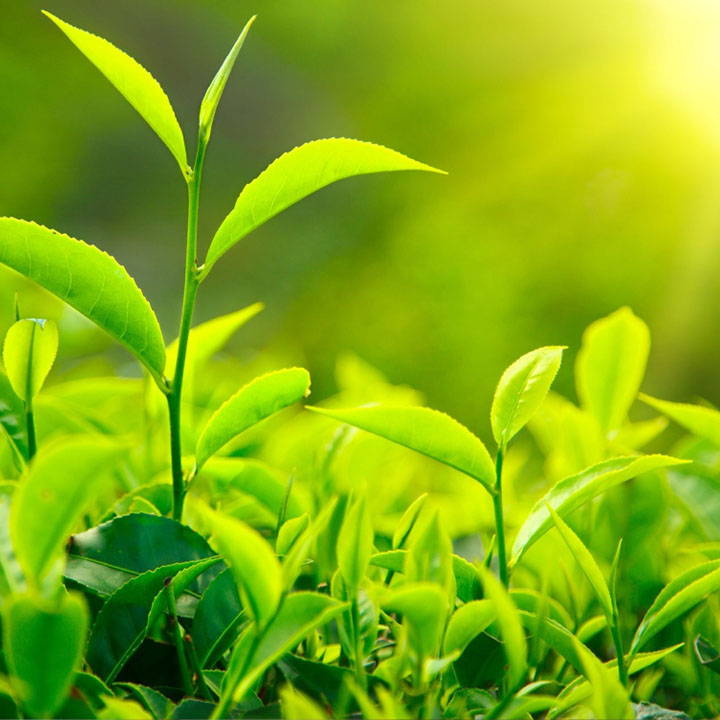 Easy to Apply & Instant Transformation Into Younger Self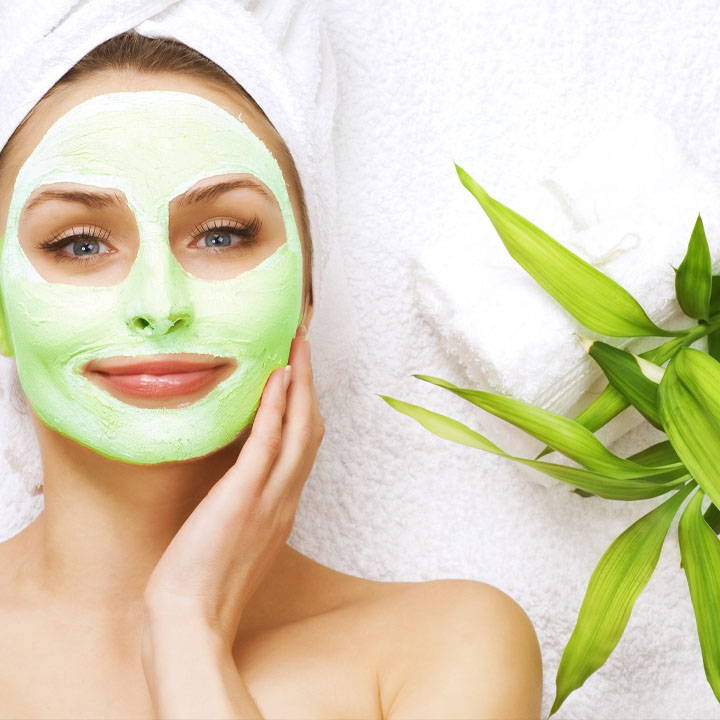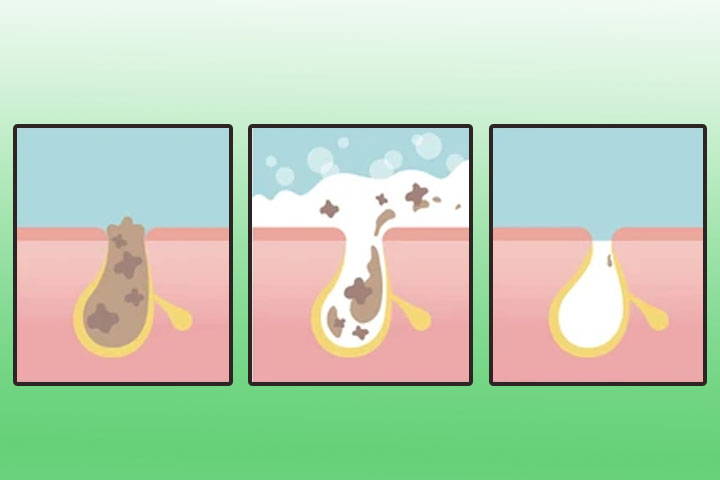 Detoxifies Blemished Skin
Takes away the acne, pimples, blackheads under the skin gets rid of excess oil production and clogged pores, achieving pore refining, pH balance, and flawless skin.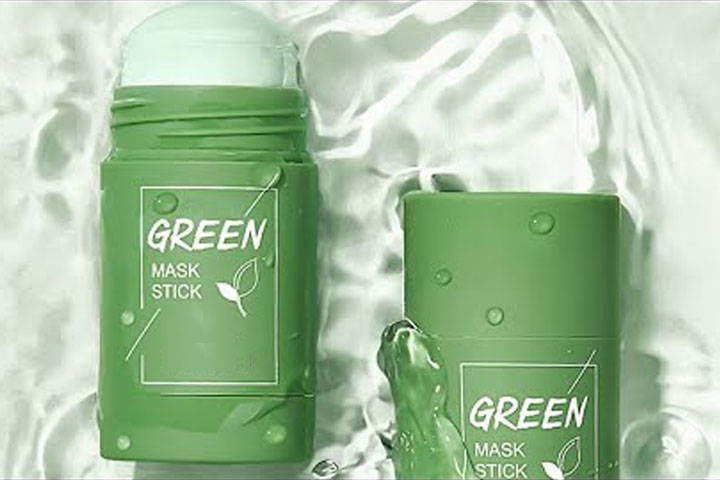 Designed in stick formulas, it is incredibly easy to use for visible results in as little as 5 minutes. Simply switch up the sticks for precise application specifically targets the areas of your face without any mess.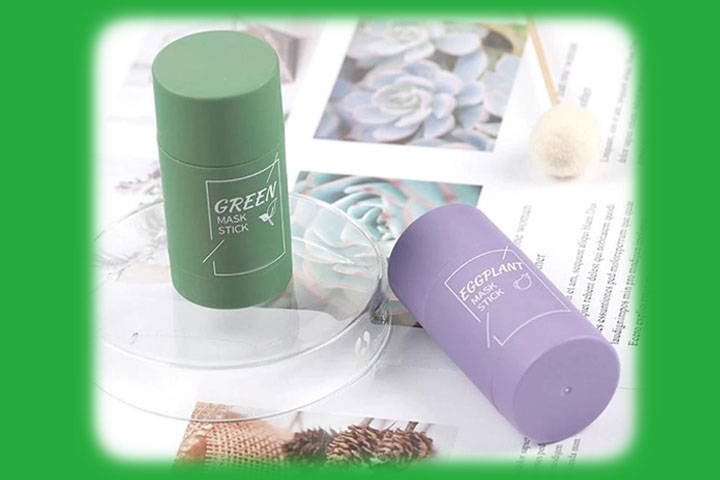 2 Different Features Selective Choice
For Green Tea Mask Stick, formulated to exfoliates and effectively cleanse off pores. It even does moisturize and repair damaged barriers. As for Eggplant Mask Stick, highly improve resilience and firmness while softening and smoothing the skin for a long time.
"I am always find new skincare, but this did not disappoint! It helps keep my t-zone oiliness in check and makes my pores look smaller. My makeup always goes on so nicely the morning after I do this mask. It spreads easily and doesn't get too tight and stuff while drying. Will buy again! "
-- Kelly

"I recently started using this for my doily skin and I love it! It does not burn my skin and is so easy to apply. I use this 1x weekly ate cleansing my face. It does not have a smell which is a plus for those of us who have allergies. I am so pleased with this product.
-- Ms Kimberly
" This is amazing. I love my skin now. It truly has made a difference in my pores and softness. I'm usually disappointed in cosmetic supplies, but 100 % stand by this mask stick. "
-- Amber
Experience the Power
of Beauty Now
Replenish Moisture & Nutrition Skin

Detoxifies Blemished Skin

Deep Pore Cleansing Effects

Providing Hydration Without Feeling Oily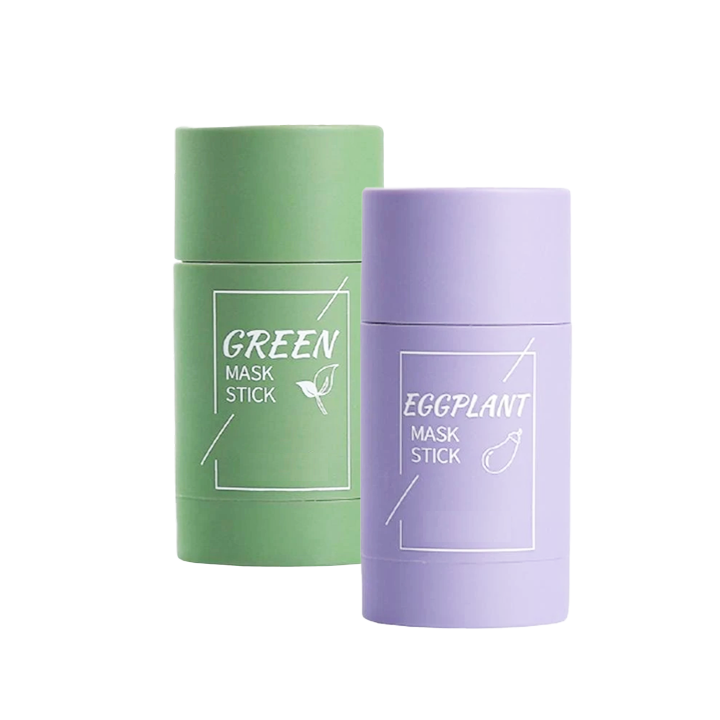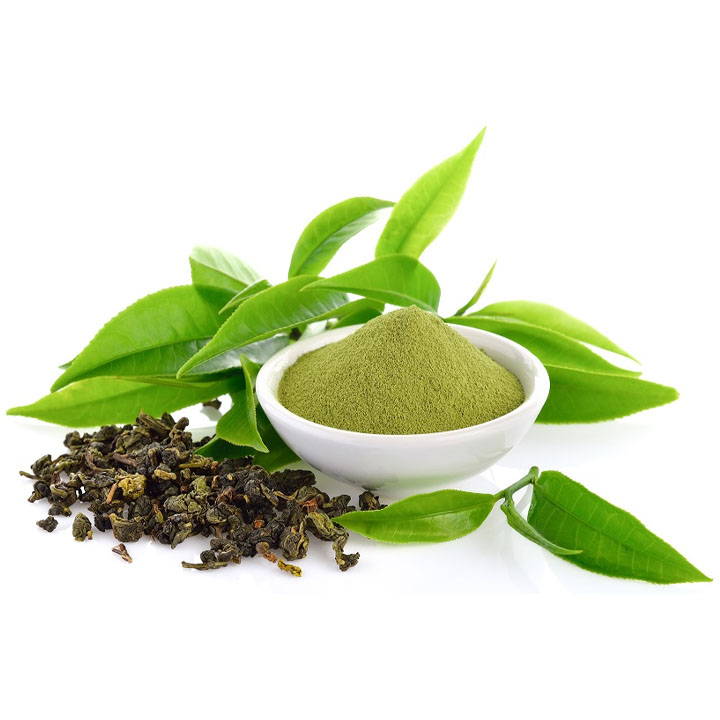 Green tea extract can effectively clean off skin pores which deeply removing all dirt on the skin. This make the whole skin become nourishing for a long period of time. Even Providing moisture in regulate the skin cells.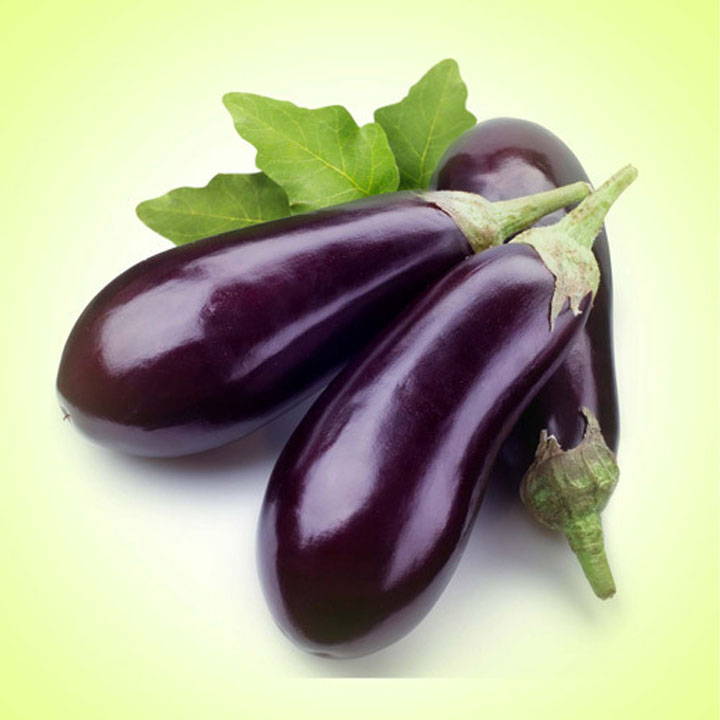 The eggplant extract can relieve the growth of facial acne and reduce the formation of acne in no time. It's also effectively reducing blackhead too. Other then that, it has the ability to control oil on the skin. Most importantly, highly improve facial dullness and brighten skin tone.
Glycerin is great for the skin because it acts as a humectant, which is a substance that allows the skin to retain moisture. It can increase skin hydration, relieve dryness, and refresh the skin's surface. Glycerin also has antimicrobial properties, which means it can protect the skin from harmful microorganisms.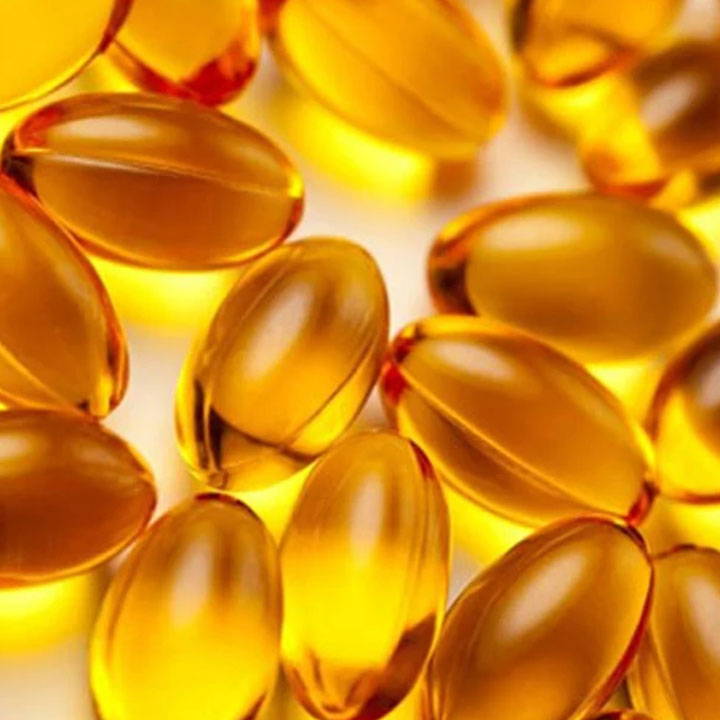 Vitamin E is a fat-soluble, essential nutrient with anti-inflammatory properties. Vitamin E helps support the immune system, cell function, and skin health. It's an antioxidant, making it effective at combating the effects of free radicals produced by the metabolism of food and toxins in the environment. Vitamin E may be beneficial at reducing UV damage to skin.
Find Us On @storeigoz.com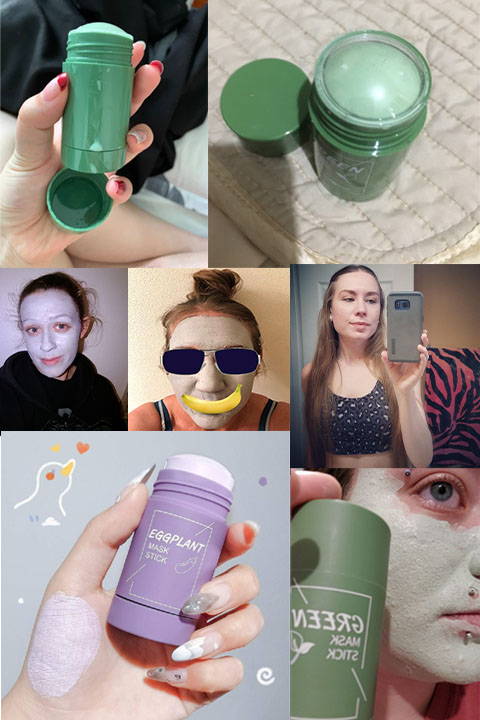 Magically dismiss all type of acne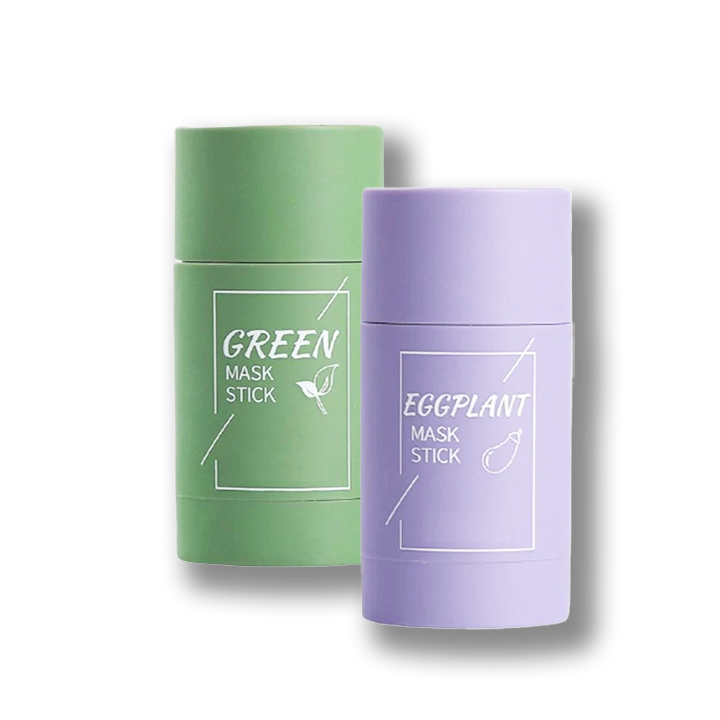 Mask Stick is designed to purify our skin thoroughly, clean your pores and remove the blackhead, and more at the same time instantly polishes skin for a translucent complexion. It is easy to be used with fast and effective way to deep clean face.